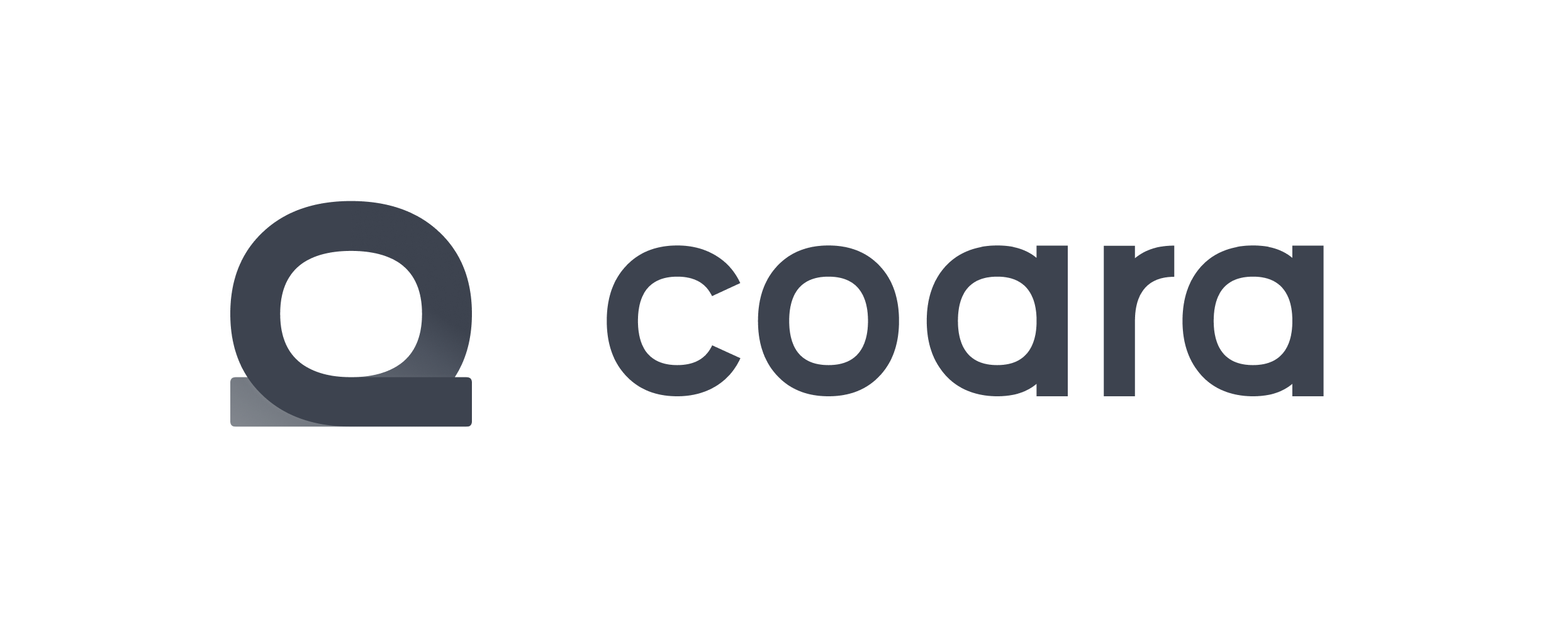 coara
Building the next generation of digital products
Coara helps corporats to act like a lean startup.
The company complements in-house innovation teams, with the advantage, that it doesn't have to follow corporate processes, IT departments and brand.
It can act like a separate project company without the extra effort of creating one.
For a corporate this has many advantages. Coara brings in external perspective and experience and a very short time to market through a highly specialised development team and automated development steps.